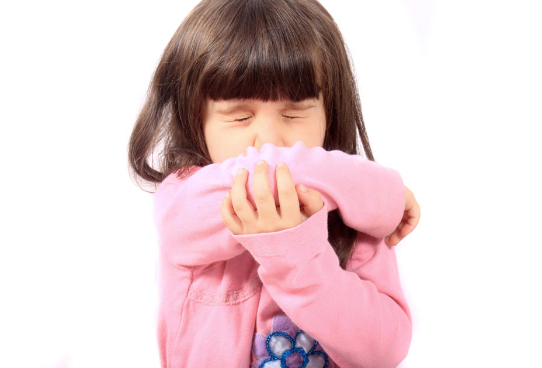 JAN 2020
Common Cold/Flu
Take some fenugreek seeds and boil them in water for about 35 minutes. Use this solution for gargles as well. It provides suitable and quick relief.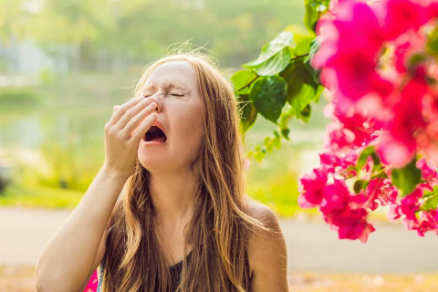 DEC 2019
Allergies
Add 2 teaspoons of organic, unfiltered apple cider vinegar to a glass of warm water. Min in 1 teaspoon each of raw honey and fresh lemon juice. Drink this twice daily during the allergy season.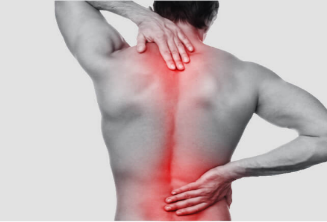 DEC 2019
Pain Relief
Mix 2 teaspoons of ground cayenne pepper and 2-3 teaspoons of warm olive oil or coconut oil. Apply it on the painful area. Let it sit for 10 to 15 minutes, then rinse it off. Repeat once daily until the pain is gone.