Womanhood is something to be proud of at any age. Unfortunately, some may be unable to experience the true essence of womanhood due to the physical, mental, and emotional challenges and menstrual abnormalities are a significant contributor to this.
One goes through lots of emotional ups and downs during the menstruation cycle due to changes in hormones, be it irritability, emotional sensitivity, anger, anxiety, confusion, depression, emotions, frustration, and so on. Mental health takes a lot of toll, especially during this phase.
But, the question arises, whether these changes in mental health are normal or not. If these changes happen, what should you do to help your mental health?
Here, Ayurveda can help you a lot. According to Ayurveda, all the changes in your body are due to the effect of changes in your Dosha and if you can balance those doshas then that's the key to your problem.
Now, let's take a look to know which dosha is affecting your mental health and how you can deal with it.
Vata Imbalance
If you are the one who is feeling anxious, have excessive fear, suffer from insomnia, forgetfulness, and are unfocused during menstruation then your Vata dosha is imbalanced.
Try these some simple tips to pacify your Vata dosha: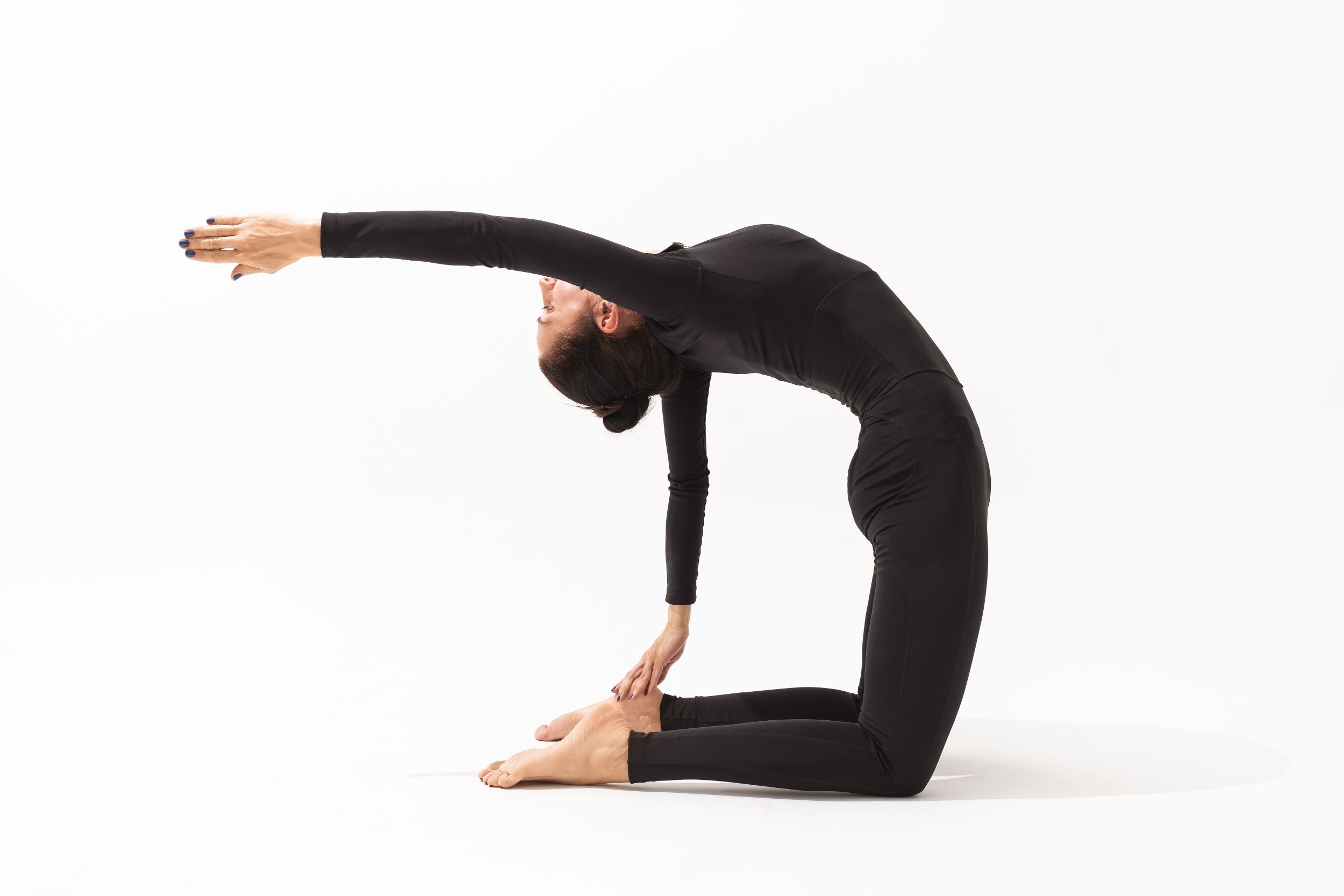 Eat sweet, sour, and salty foods and warm liquid dishes such as soups.
Avoid raw or cold foods.
Try yoga poses like Ushtrasana, Gomukhasana, Bhujangasana, and Pavanamuktasana.
Endulge in Pranayamas such as Nadi Shodhana and Anulomaviloma.
Pitta Imbalance
If you are feeling angry, cranky, emotional, frustrated, or jealous, there may be a chance you are suffering from aggravation of Pitta dosha.
You can try these tips to relieve Pitta dosha: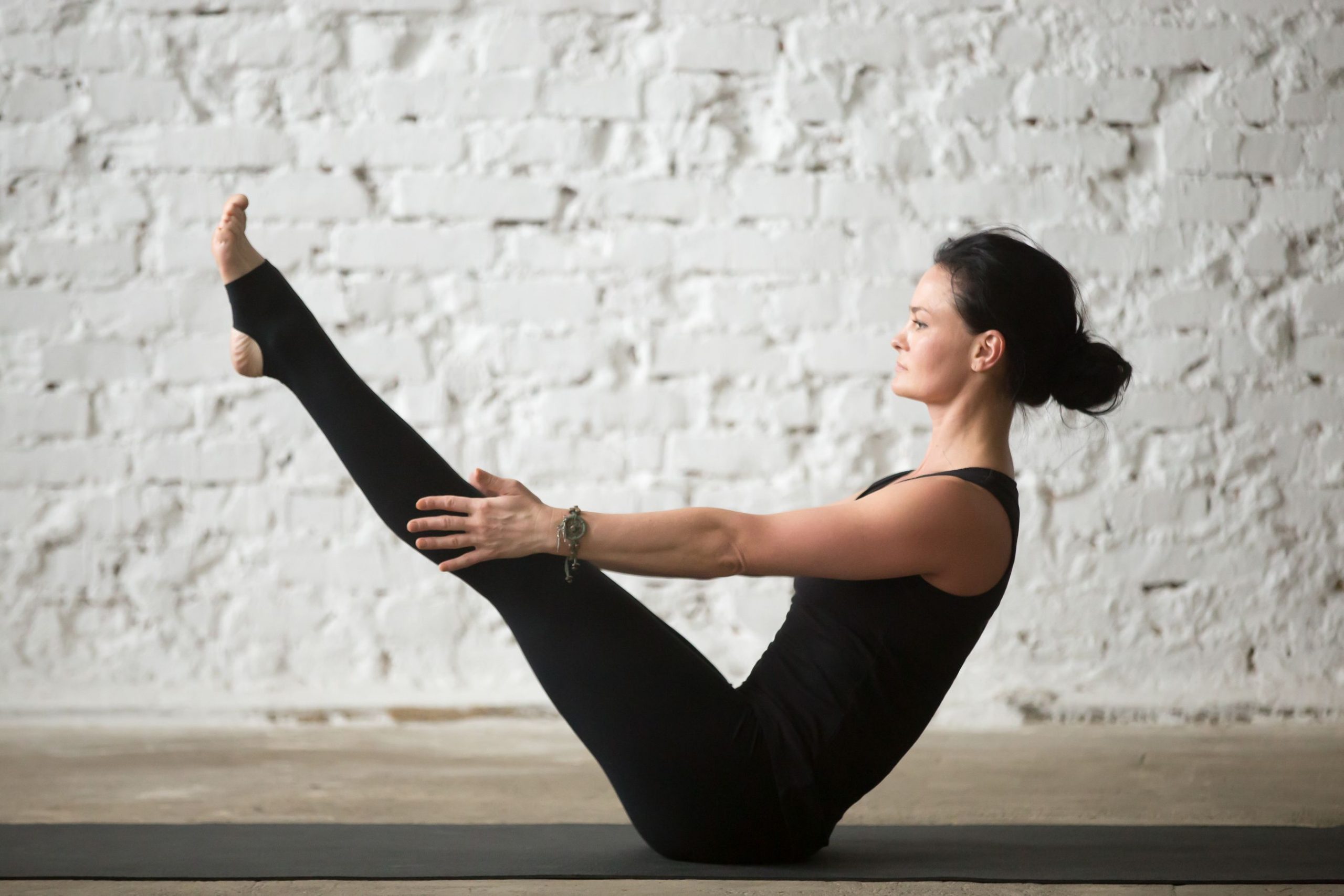 Choose foods that are sweet, bitter, astringent, cooling, and watery.
Avoid spicy, salty, or sour foods.
Try Naukasana and Dhanurasana yoga postures and Sheetali pranayama.
Kapha Imbalance
Question yourself if you are suffering from sleepy, lazy, depressed, confusion, and sad during menstruation, then there may be chances that you are suffering from Kapha imbalance.
Try on these Tips: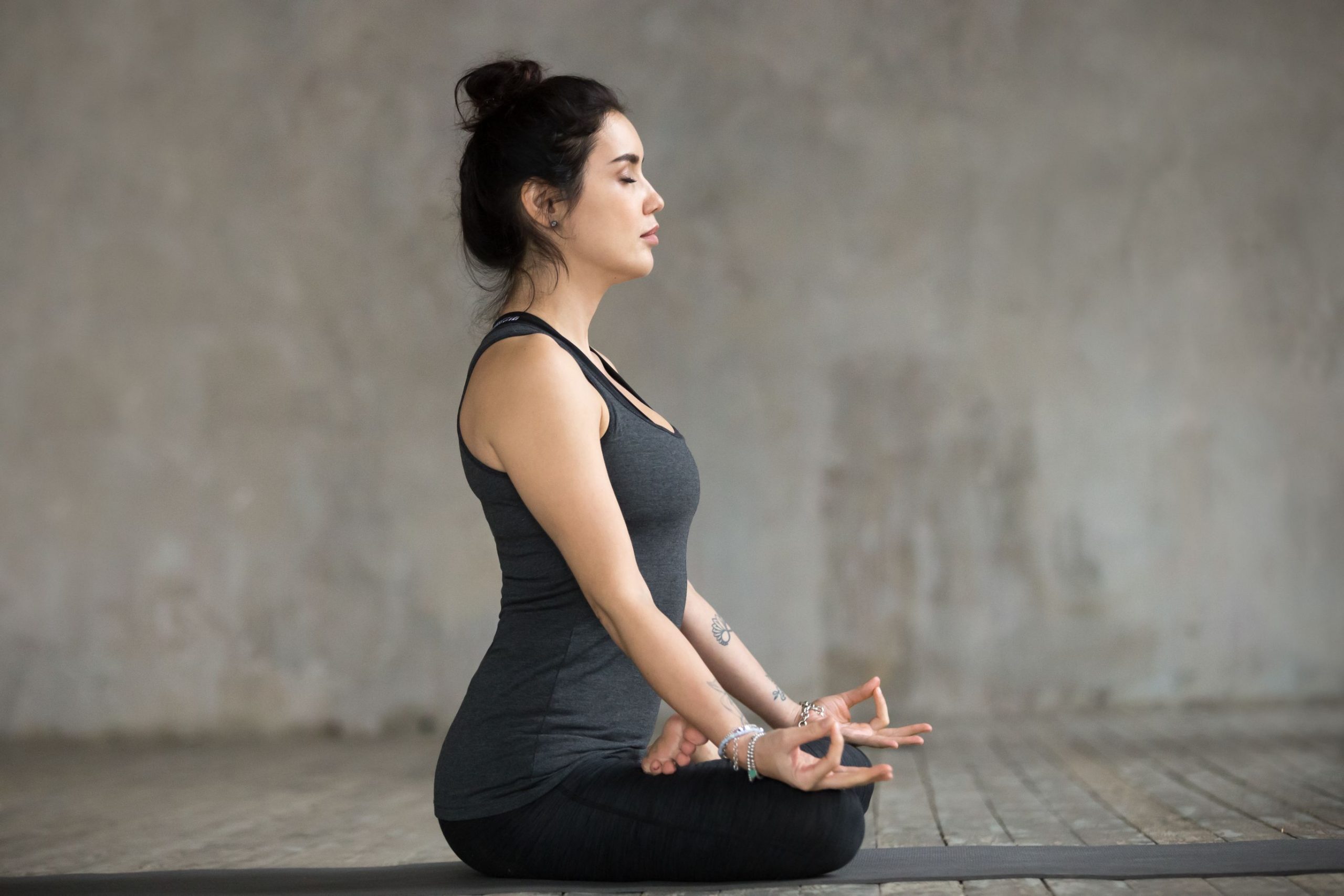 Eat Light, dry, heated, spicy, bitter, and astringent foods.
Avoid oily, sweet, sour, and salty foods.
Aerobic activities are ideal, but yogic postures such as Suryanamaskaras and spinal twists can also be beneficial.
Pranayama forms such as Bastrika and Kapalbhati are also good.
Takeaway
You can keep your mental health in check during menstruation by following some general guidelines in addition to managing your dosha.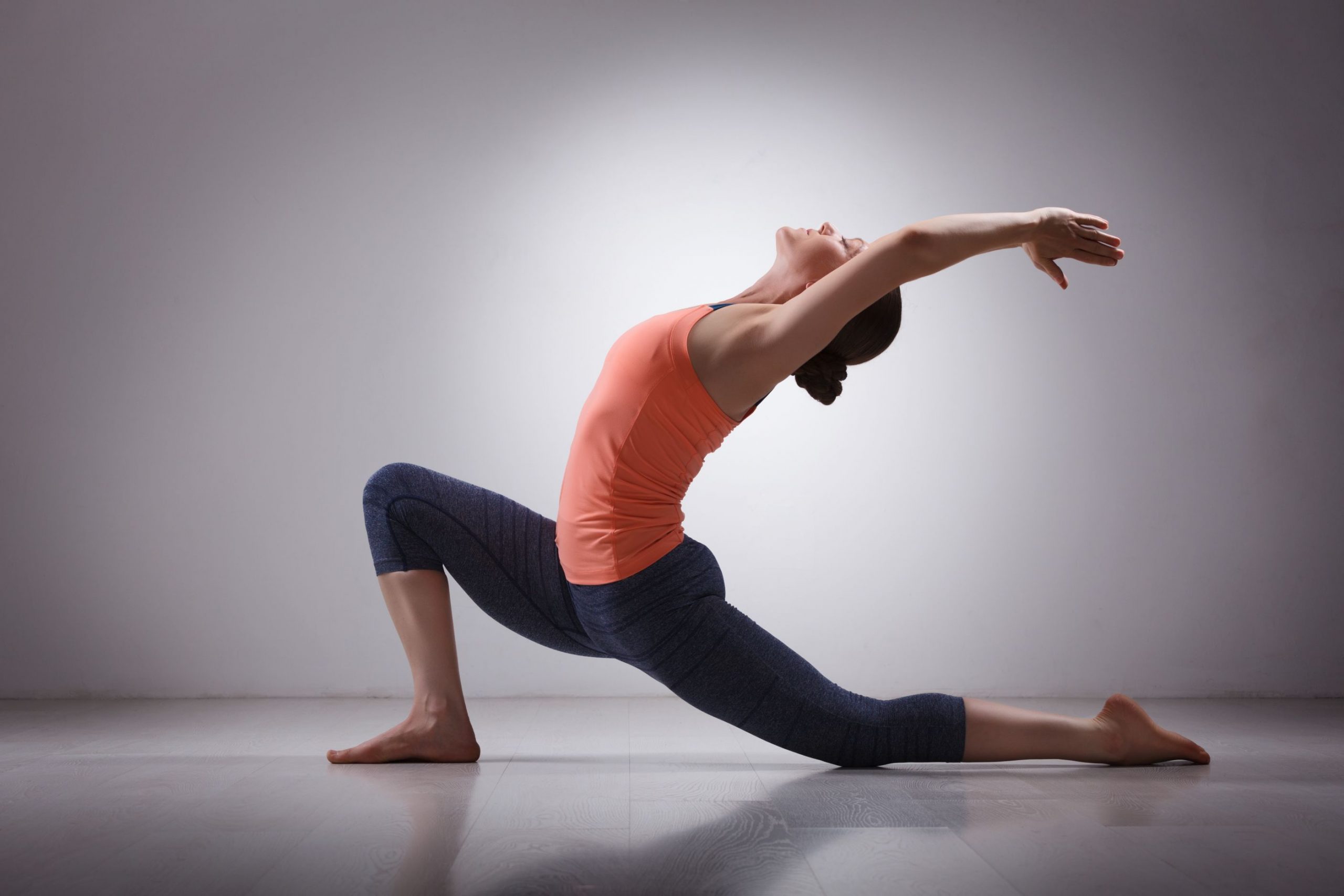 Take a healthy diet all month, not just for a few days.
Indulge in a healthy lifestyle.
Manage your stress by practicing yoga, meditation, and massage.
Stop smoking and drinking alcohol.
Take medical help if your relationships at work and home start suffering and are unable to cope with everyday tasks.