Ayurveda is an ancient system of living and the oldest medical system in the world. Ayurveda originated in India and is a system of medicine derived from Ayurvedic natural herbs, an alternative to medicine. Nearly 75% of the Indian population uses some kind of traditional medicine, which includes Ayurveda. We are witnessing the evolution of Ayurvedic products & services.
The global market for Ayurveda is growing quickly. Growing demand for organic and natural products, rising consumer awareness and the spread of ayurvedic knowledge worldwide are some of the factors driving the market's growth. Today, the power of Ayurvedic herbs and medicine has been recognized on the international stage on a large scale. 
During Covid-19 Period
The most important role has been played by the government of India. During the COVID-19 period, the government advised their citizens to boost their immunity by the intake of Ayush suggested Kadha/herbs. These helped people boost their immunity and the low mortality rate of COVID-19 affected people in India is proof to the rest of the world of the importance of Ayurveda.
The second important role in the quick spread of Ayurveda to the world can be played by medical tourism and healthcare. India is a place where natural therapies work a lot. Many people from different countries visit India for various kinds of natural remedies. These therapies are mostly based on Ayurveda, which gives a unique experience and people tend to share it.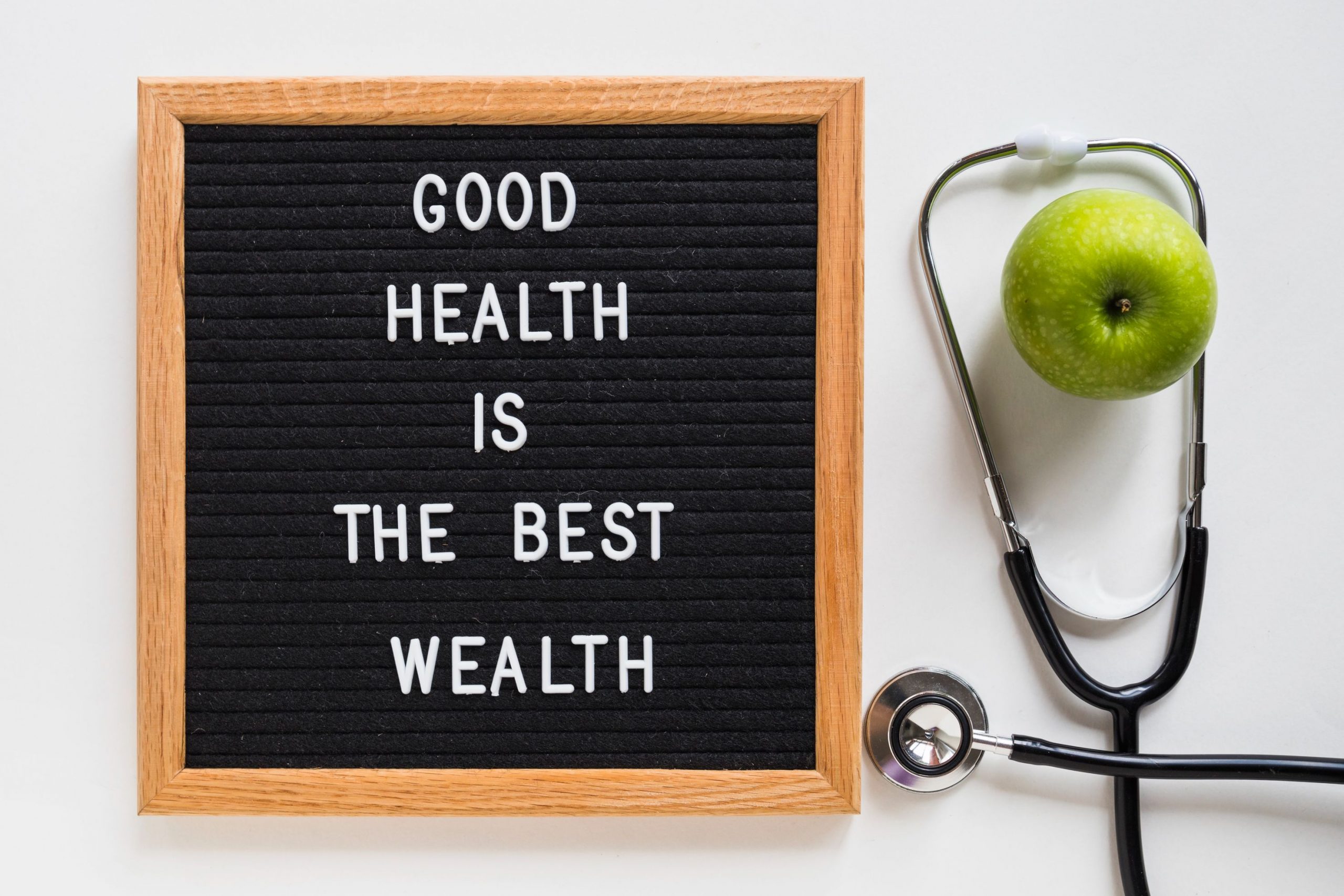 Ayurvedic Market Size
Of course, India is the largest Ayurvedic market in the world. The global Ayurvedic market size is projected to reach US $16,230 million by 2028, from the US $7,273.3 million in 2021. Ayurveda and yoga are growing rapidly in the global market. People are now aware of the power of Ayurveda. 
Since the start of the COVID-19 pandemic, exports of Ayurvedic products have increased. As there is a surge in demand in the international market for Ayurveda, the industry players have to increase the quality standards. The global market is growing & the acceptance of Ayurveda is a better sign for the people. Across the world, there has been a kick-up in terms of Ayurvedic products & demand for them. Scalability has increased. People's perspective toward Ayurveda as not an alternative but a prominent wellness science has also increased. And the way the graph is going upwards, the opportunities & the possibilities are going to be innumerable.