Well, you might have heard the question "What's Your Dosha?" many times than you even remember. But what does that question stand for? Why is it important to know your Dosha? What is the relevance of knowing it?
The Origin
Ayurveda — a science that originated 5000 years ago. Prominently known for alleviating one's physical, mental and emotional obstacles. The universe represents three different energies or doshas. which are known as Vata, Pitta & Kapha. According to ancient knowledge, every individual is a unique combination of these three different energies. Out of these one or more energies or doshas can be prominent while the other is secondary for a healthy lifestyle.
The Connection
This combination is made at the time of conception and it defines your rhythm. Additionally, these three fluctuate according to your diet, environment, culture & age. And when these energy or doshas are not perfectly balanced then it starts affecting your health, be it physical or mental. But how are these doshas relevant in current times?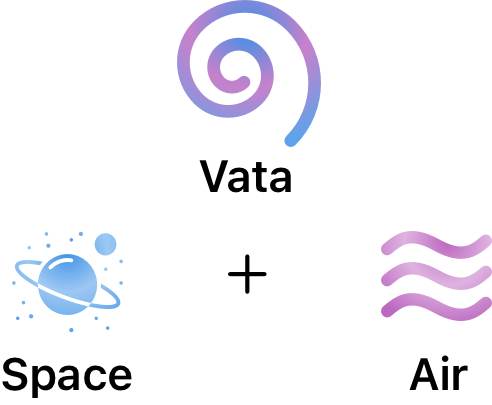 Vata
There are a few specifications and qualities by which people are further divided into doshas. Skinny & lanky falls under Vata Dosha.  Vata's dominant personalities are more flexible, creative & enthusiastic. This category's weakness is always about short memory, trouble in sleep, unstable mood & irregular appetite.
Yes, obviously some of you would relate to this dosha and others who don't will relate to upcoming ones. And hence here's what Vata dominant should do to help himself with these issues. They have a very monotonous nature which is all about movement, they love being in action.
Hence to resolve their routine issues they should prefer a lot of running, cycling, and Yoga for maintaining a healthy lifestyle.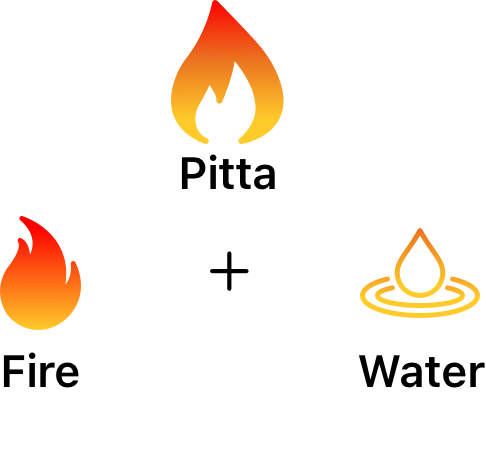 Pitta
Here comes the strong musculature personality with a medium build — A Pitta dominant. This makes them strong, intense & focused. intelligent & purposeful. But who doesn't have a problem, right? Specifically, if they overlook their digestion and sleep cycle then Pitta personalities can have issues like the conflict in thoughts, impatient nature & mood swings.
If you strongly relate to above mentioned qualities then without mentioning you are Pitta personality. To rise above your routine obstacles, don't push yourself too hard, avoid too much competition and run at your own pace.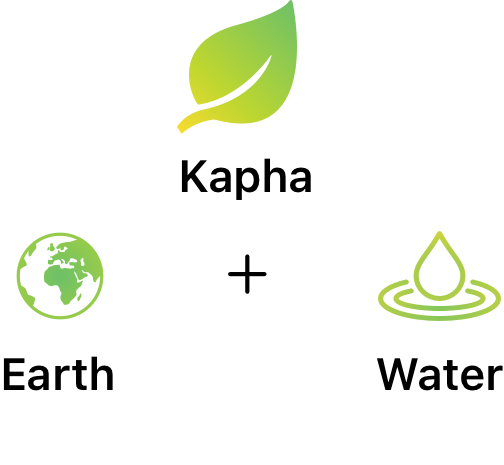 Kapha
If you are naturally bound with an athletic body and share a calm nature with patients as the biggest blessing then you are a Kapha personality. Kapha dominant is always more fond of trusting, caring & wisely dealing with situations. But like another dosha, Kapha too has a few nuances which are not balanced. At times they are too sluggish, oversleeping & gain weight more than often.
You should believe in having a buddy or companion around you when you are about to do or perform big things. Also when you exercise or do Yoga, you should choose the ones which have multiple benefits. These things will balance your doshas if you are a Kapha personality and helps you to deal with your clutter in life.
If you wanna dive deep and tune into balancing your lifestyle as desired download AyuRythm to know more and choose wellness above everything.